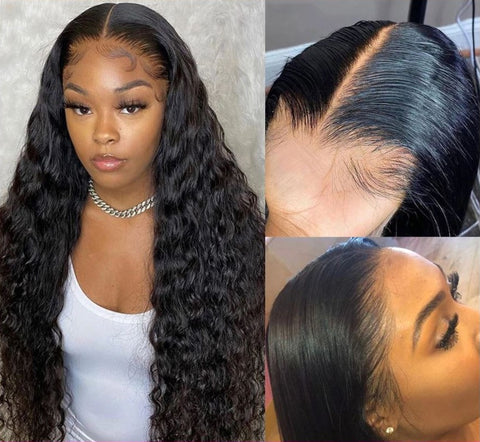 All Textures Of Wigs
Best Collection
Natural-looking style pre-curled, looped, synthetic, blended wigs and soft feel wig
New Arrival Wigs
Can be Adjustable
Pre-Plugged with baby Hair
Transferred more than 2k+ Wigs to the Clients
Starts From $ 50
People Are Saying About Us?
We hope that a few words from our happy customers will help you feel confident that we can help. We are extremely proud of all of our products, including: hair wigs, hair extensions, lace front wigs, hair toppers, and more.
Wonderful personalized service! Can't say enough good things about
JULIE
This wig is much comfortable than expected. The quality is pretty good for the price.
JAFI
Excellent product go with it. It gives you a natural look and feel like celebrity.
CHRISTINA
Loading
Loading